wpc composite decking is a new building material which has been improved and is quite different from traditional decking. Although there is the same word of deck in its name, it is essentially different from the deck we usually know when decorating. It is also more environmentally friendly, and it consumes less resources to produce. It is a kind of perfect quality material.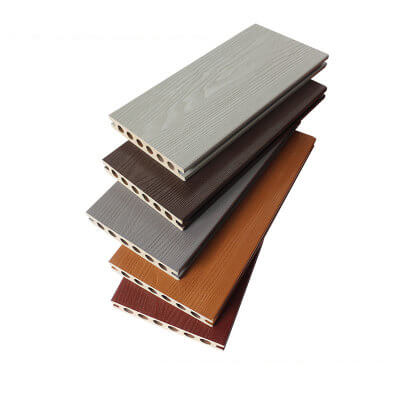 wpc composite decking has great advantages in any aspect. As a new type of wpc composite decking material, it is the perfect combination of wood and plastic. However, its advantages far exceed those of the two, not only can it be recycled and reused, but also its performance advantages are very prominent. Not only is it strong in resisting pressure and moisture, not afraid of water and fire, but also it is not easy to deform and has a long service life.
In addition, wpc composite decking can also absorb noise and bring people a quiet environment. The procedure of installing wpc composite decking is also very simple. It can save a lot of cost without complicated construction. It has a wide range of applications, and can play its own value in various occasions where deck is needed.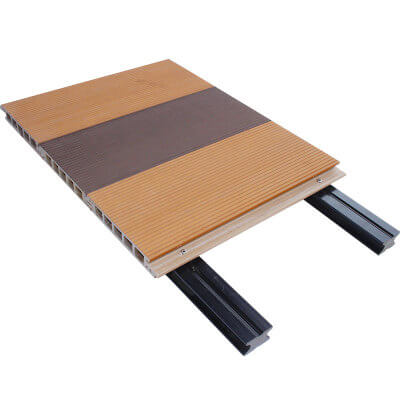 With the progress of the times, the topic of environmental protection will inevitably become the mainstream of society, and the pollution phenomenon is becoming more and more serious. More energy-saving products need to be put on the stage to provide better help for mankind. Therefore, wpc composite decking with strong practicability will have unlimited development potential.