In recent years, a new type of fence has been widely used in the fields of farm, garden, swimming pool, landscaping, that is heavy duty vinyl fence. Many people will call pvc plastic fence, vinyl fence, privacy vinyl fence etc.
It is beautiful and elegant, environmental protection and energy-saving material, which combines plant fibers and plastic macromolecule materials through special processing technology.for its advantages of non-perishable, non-deformable, waterproof, insect-proof and mildew-proof. Effectively alleviated the current shortage of forest resources in the world.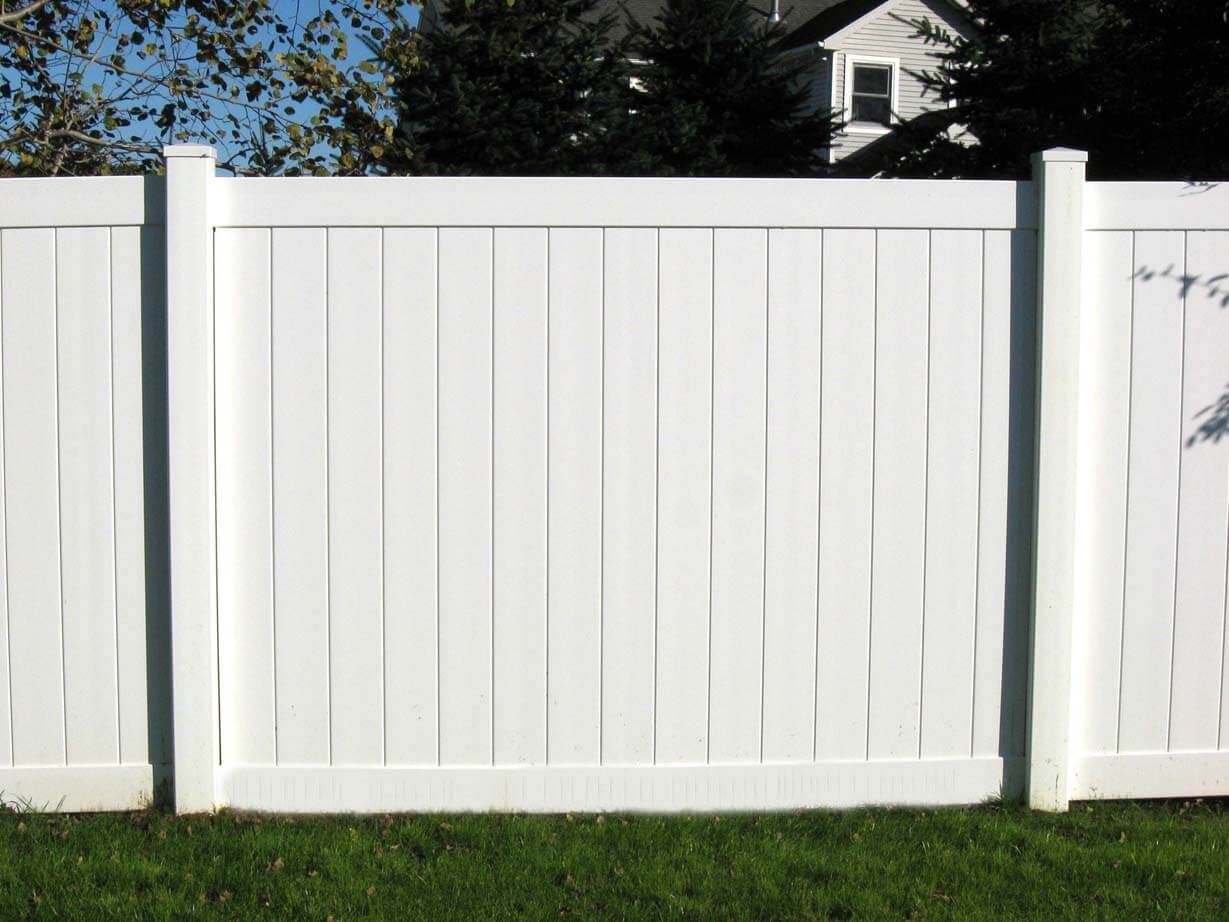 With the maturity of vinyl plastic wood technology, the life of vinyl fence is longer than that of real wood, and it is also more resistant to wind, sunshine and corrosion. Because of its color, vivid texture, durability, maintenance-free, high simulation, non-decaying, non-deformable, non-flammable and other characteristics, plastic and wood products are loved by people. They have become a new favorite in the field of landscape decoration and meet all kinds of requirements of landscape and decoration.
Heavy Duty Vinyl Fence Horse Fence is a product in line with the trend of social development. It comes into being with people's requirements for energy conservation and environmental protection, and has high use value. Through the recycling, regeneration and treatment of wood and vinyl plastics, it can produce products with advantages of both wood and vinyl plastics, and there are still great breakthroughs. Its appearance has greatly changed the environment, greatly reducing people's felling of trees and the production of vinyl. It has unique green environmental protection value and is a good product worth promoting.