It is mentioned that Composite wpc decking plays a very important role in our home decoration life, because it is energy-saving, environmentally friendly, low-carbon, non-polluting, wear-resistant, anti-corrosive, moisture-proof, fire-resistant. These features serve the public home decoration life more better. For the price of Composite wpc decking that the public is concerned about, today we will give you a detailed introduction to the factors affecting the price.
The material of composite wpc decking is the main factor determining its price. Even if it is a composite wpc deck, the material properties of different woods and different plastics are different. Its texture, hardness, wear resistance and other properties are very different, so the price of plastic wood flooring It also shows a big difference.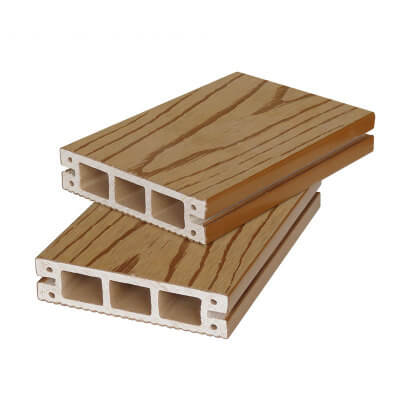 The second factor affecting the price is the brands. Even for the same components of composite wpc decking, the products quality is different produced by different companies, so as the price. the price of the big brand is much higher than the price of the small brand. This is because the quality of the big brand products of large enterprises is more guaranteed and the service performance is better. Because these large enterprises often have high standards in many aspects such as technology, equipment, staffing, quality control, and the service. The overall performance is much stronger than the ordinary composite wpc decking.
BettoWood manufacturing various co-extruded composite wpc decking products. It has a rich history and has made many achievements in composite wpc products. Among them, composite wpc decking has great advantages in quality. It has the most advanced production machines and the staff who master the superb technology, and has invested a lot of excellent raw materials.